Music and musician
My musical preferences has started in the 1950´s cool-jazz and whatever modern versions has come from it – I think a lot of introspecitve music has had it´s roots there, and before that Debussy and Ravel on the classical side.
Jazz like the Gerry Mulligan Concert Jazz band, Zoot Sims, Stan Getz, though I think the northern European music is a stronger influence for me – for example Jan Allan, Lars Gullin, Jan Johansson. The contemporary likes of Maria Schneider, Joakim Milder, Cecilia Persson, Anders Jormin (Sweden) and many others influence the way I think and feel about music as an instrumentalist and composer.
After a trip to Canada in 2006 I found close musical relationship to some of the musicians there, pianist David Braid being one of the most notable.
---
Instruments
My approach to most any instrument and the saxophone family in particular, is to have a big, soft, dark, warm sound. Woody, but not reedy.
Many years ago I adopted the rather unusual technique of "double lip" on the saxophone, which is the normal embouchure of the double reeds. Very unlike the tighter embouchure of the clarinet and traditional saxophone playing, where you bite the mouthpiece with your front upper teeth.
The win I feel is a larger mouth cavity presenting a bigger sound (like a classical vocalist) and a flexible embouchure that makes it easier to transition between the different sizes of saxophones.
As you can see from the list of instruments I only play vintage Selmer saxophones, the reason being that they are built to last more than a lifetime but more so, they have a soul of their own – they´ve grown on me like a close partnership.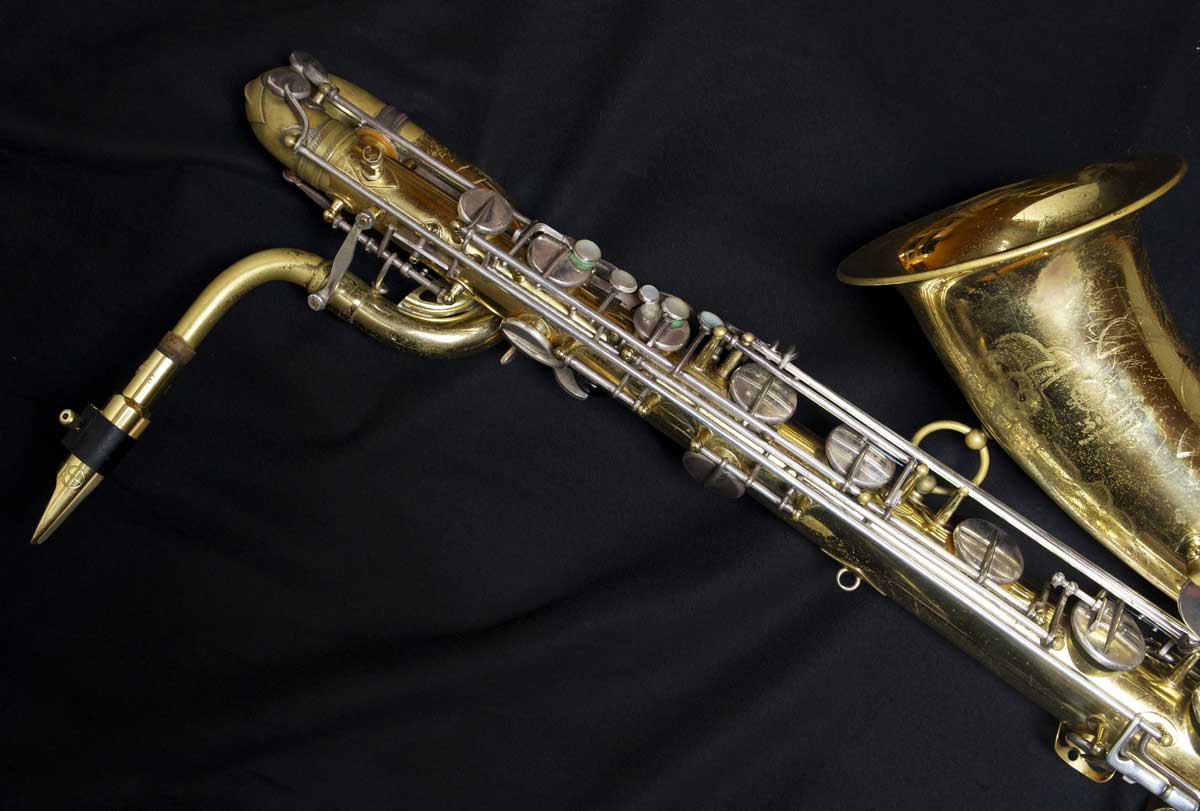 Baritone saxophone Selmer mkVI 1962, lacquered body, silver keys with Jody Jazz metal DVNY 8 mouthpiece, Rico Royal 5 reeds.
This is in many ways my main instrument, where I feel most at home, my strongest integrity of style and sound.
I was told early on that my tone resembled that of the late great Swedish baritone player, Lars Gullin, of whom I hadn´t heard at the time but who became a role model for my sound and expression. We share some of the preferred properties of the sound – the timbre of the cello or the low brass with a firm bottom end that brightens with loudness, but doesn´t get too edgy or hollow when played at fortissimo. It´s been a long journey to try to achieve a full sound similar to that of the tenor sax.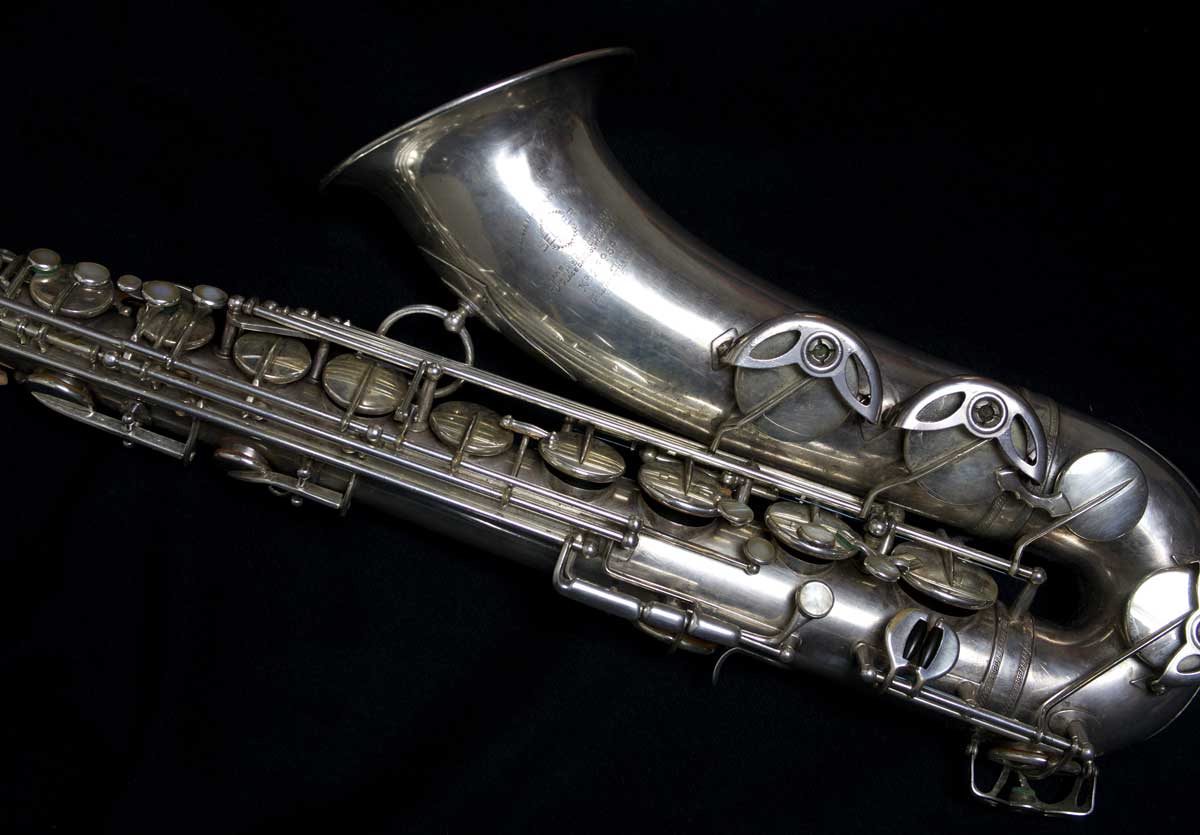 Tenor saxophone Selmer Balanced Action 1937, silver plated with Otto Link metal 7 mouthpiece, Vandoren V5 2.5 reeds.
Tenor was the first saxophone for me (age 11) after starting out on the clarinet. I got the Otto Link mouthpiece early on and stuck to it. This instrument is just wonderful, it has the lush soft sound I love and it just sings. It has also a strong mind of it´s own, suggesting new directions to follow that I´d never think of otherwise – I even prefer to play in other keys! I have a feeling there must be some higher spirit inside this horn. It´s the best instrument I have ever come across and it´s heartbreaking every time I have to put it back in the case.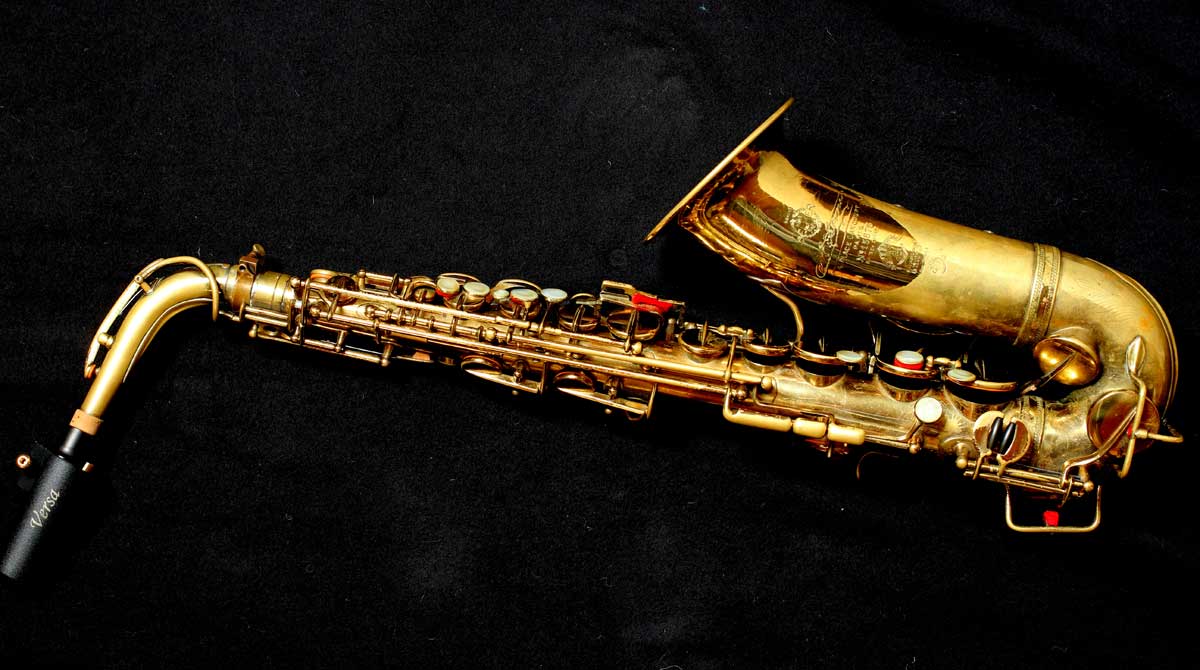 Alto saxophone Selmer "Cigar cutter" Super Sax 1933, laquered with Meyer 6M mouthpiece, Vandoren V5 2.5 reeds
Alto was the last of the sax family members for me to take on – I´ve been playing one while teaching for years but never quite making it my own instrument, soundwise. This particular "Cigar cutter" just turned the tables.




Soprano saxophone Selmer mkVI 1973 lacquered with Selmer S80 C* mouthpiece or Super Session E, Vandoren V5 3.5 – 4 reeds
Soprano sax has really let me play music that wouldn´t feel right on the baritone, pop, classical, latin etc. It´s a light and happy voice with less of the melancholy of the baritone. If I were to mention only one role model on the soprano it would have to be Anders Paulsson. The sound, the flexibility and range, and the personal touch.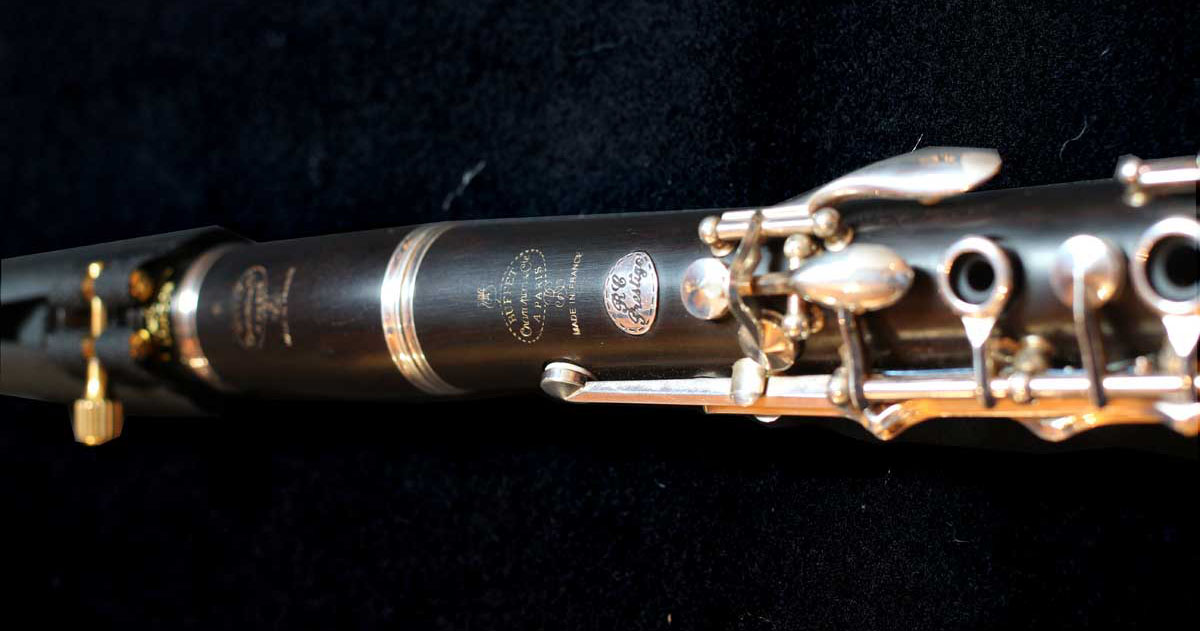 Clarinet Buffet Prestige Bb 2004 with Peter Eaton 1.25 / 21.5 A mouthpiece, Vandoren V5 3.5 – 4 reeds
This instrument, when I first tried it, spoke to me in a pleasant but yet somewhat disdainful voice – it allured me, spoke of the beauty it could offer, but for a price. Practice. It would play beautifully but sometimes turn on me and tell me I need to work some more to reach a higher level. A most aristocratic and somewhat haughty instrument.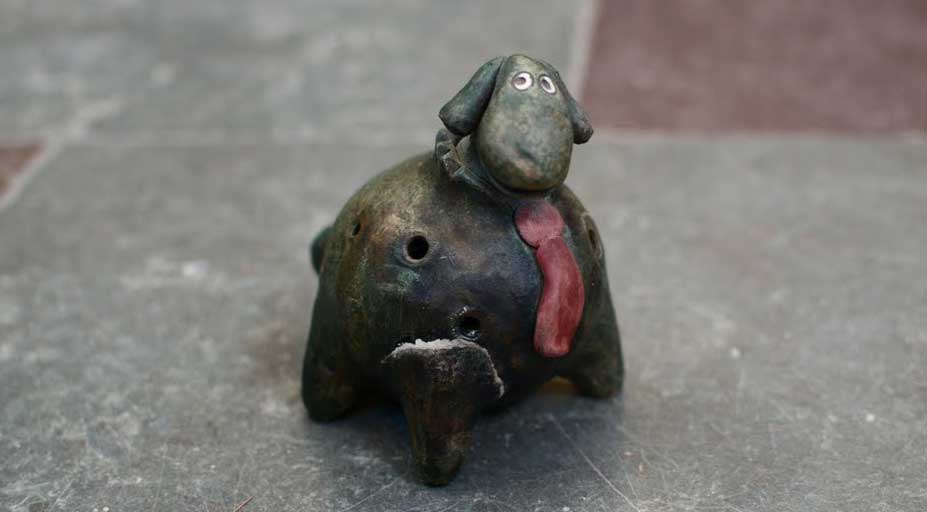 Ocarina "Dog" by Alexander Vaida in F (alto)
This piece of art is very much a professional instrument with the fingering of a recorder and plays chromatically F3 – G4. The sound is very full, dark and dynamic.
---
Compositions
Vals för Nutte / Waltz for Nutte
Swedish melancholia in the form of a Jazz Waltz.
Olle Grane - baritone sax, piano, composition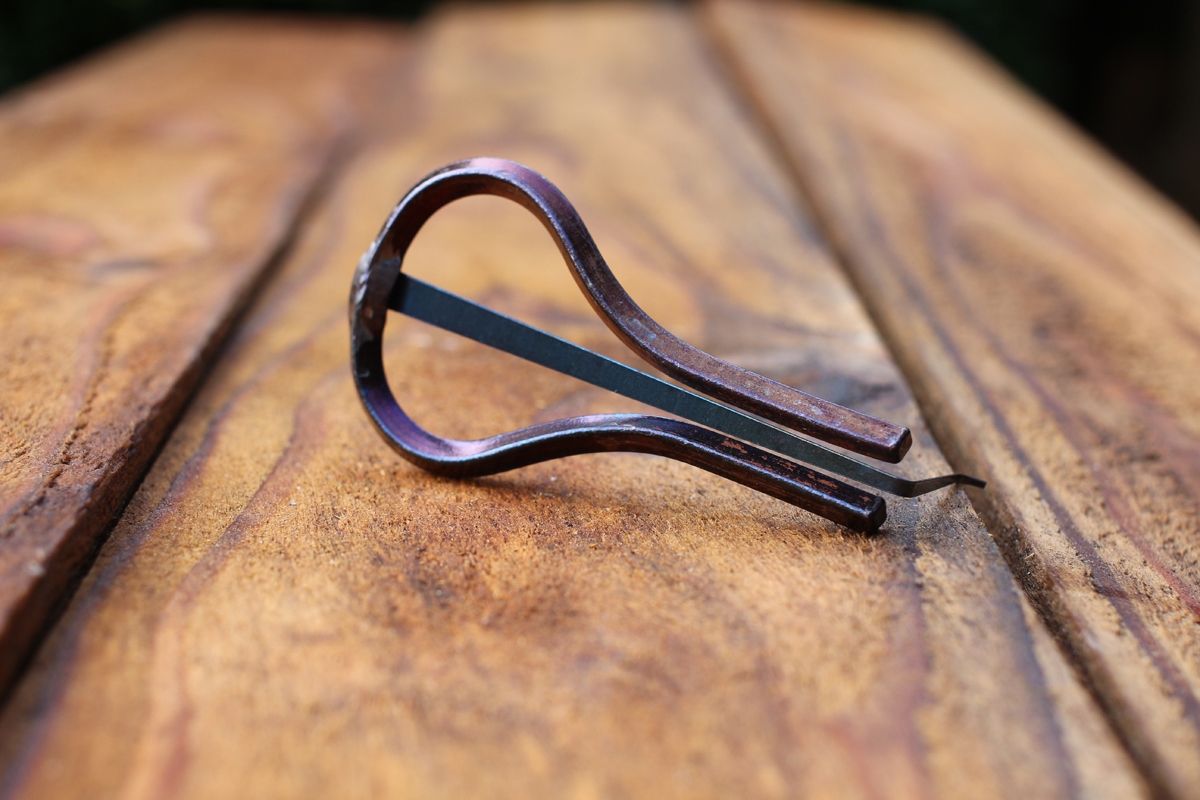 Mungigan / The Jew´s harp
Most of my music is dedicated to something or someone or put in a context at the composing stage, usually to a script, picture or scene.
Not this one, it has no relevance to anything and yet it´s one of my favorite "compositions" - it was conceived as an improvisation but the harmony was strong in my mind at the time and I later wrote it down.
I guess that music can stand for itself without any other context.
Original improvisation
Recorded live with extremely poor equipment - a Minidisc recorder with a stereo mic.
The setting was a "ghost story café" with us impovising music between storytelling. This particular piece came up as a short signing-off-kind of music at the end of first set. No relation to ghost stories what so ever.
Peter Rønn Poulsen - jew harp
Olle Grane - soprano saxophone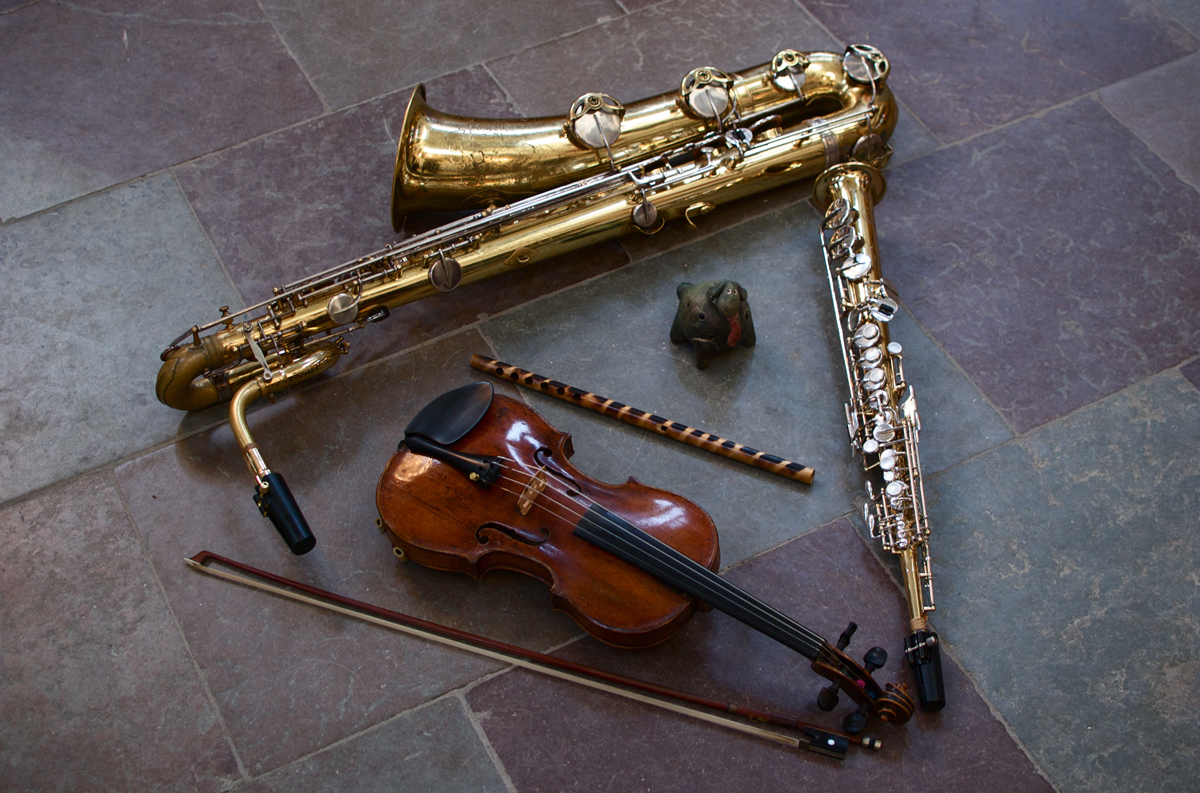 Music from "Den Natten".
Improvised / Composed by Olle & Anna Grane
Anna Lena Lund - narrator, director
Sara Hegardt Ahlqvist - Mary
Anna Grane - violin Olle Grane - ocarina, folk flute, soprano sax, baritone sax
Example on

Jonathan
A little tune celebrating the power of small children to overcome most any obstacle in their way. Not the least those born premature.
Recorded by Trio Paradiso 2013 in the Grane living room
Anna Grane - violin
Thomas Törnheden - piano
Olle Grane - soprano saxophone
Composed by Olle Grane 1992 - 93
Prinsessan och Älvan / Princess and the Fairy
A little odd meter ostinato composition dedicated to my little darlings. Would probably make a good tune for a bedtime music box, though it never worked that way on my kids…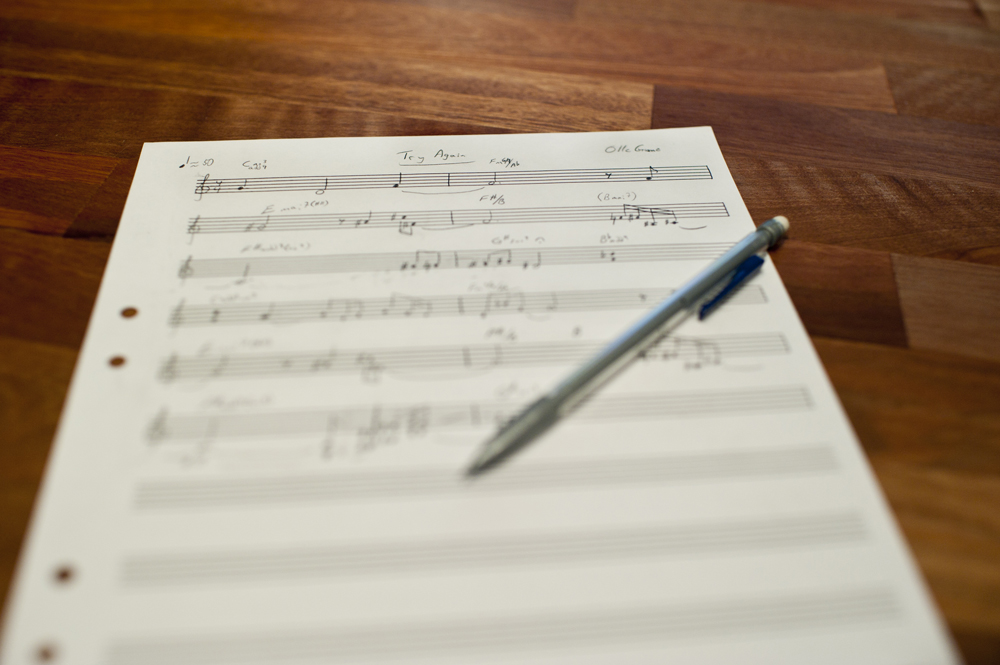 Try Again (not yet recorded)
This one is for those of you who lost something or someone, who had to keep repeating something to eventually get it right or just go on making a life despite obstacles and downturns. For those who had a miscarriage, had to bite the dust. For the kids learning to ride a bike, falling and getting up again.
To always Try Again.
November Rain / 21 (working title, not yet recorded)
Another odd meter project (in 21/8).
---
Groups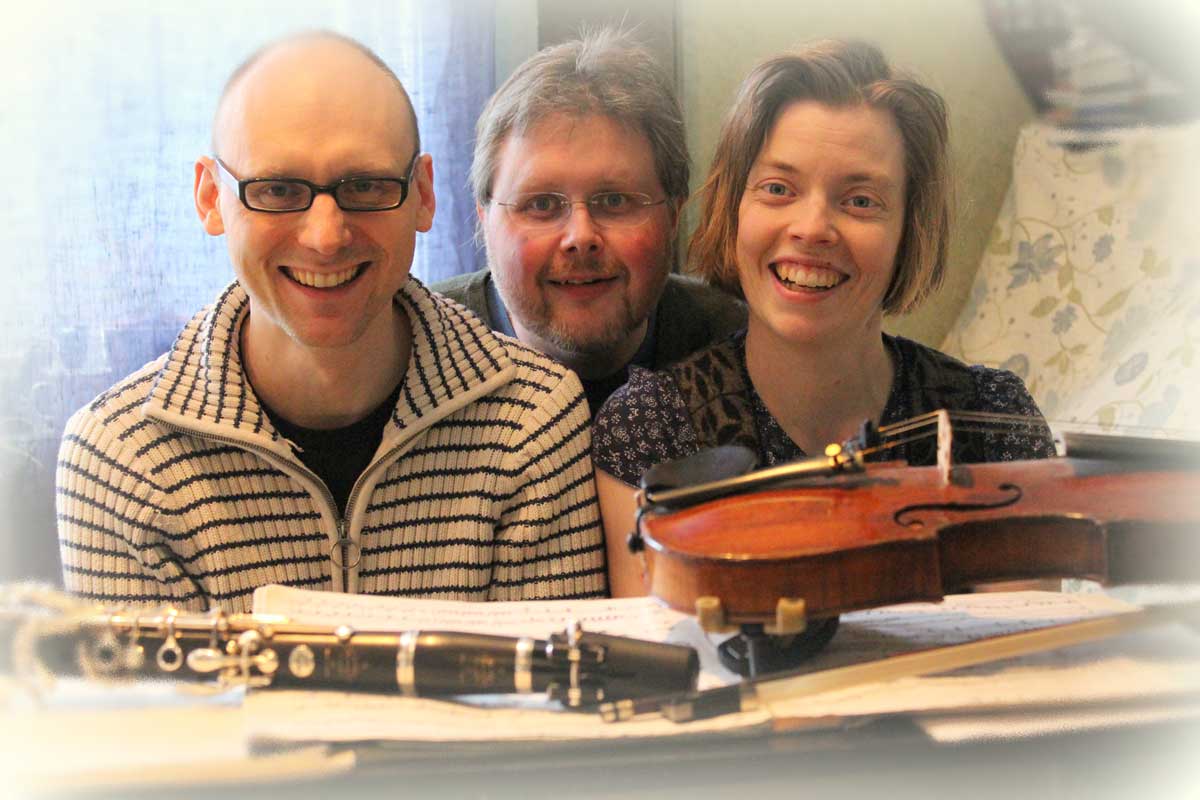 Trio Paradiso
Jazz / classical / folk crossover – music by Khatchaturian, Milhaud, Swedish folk music, Latin American, Jazz and a few of our own compositions. Soft, swinging and lot´s of rhythm!
Anna Grane
– vocal, violin
Thomas Törnheden
– piano, vocal
Olle Grane
– saxophones, clarinet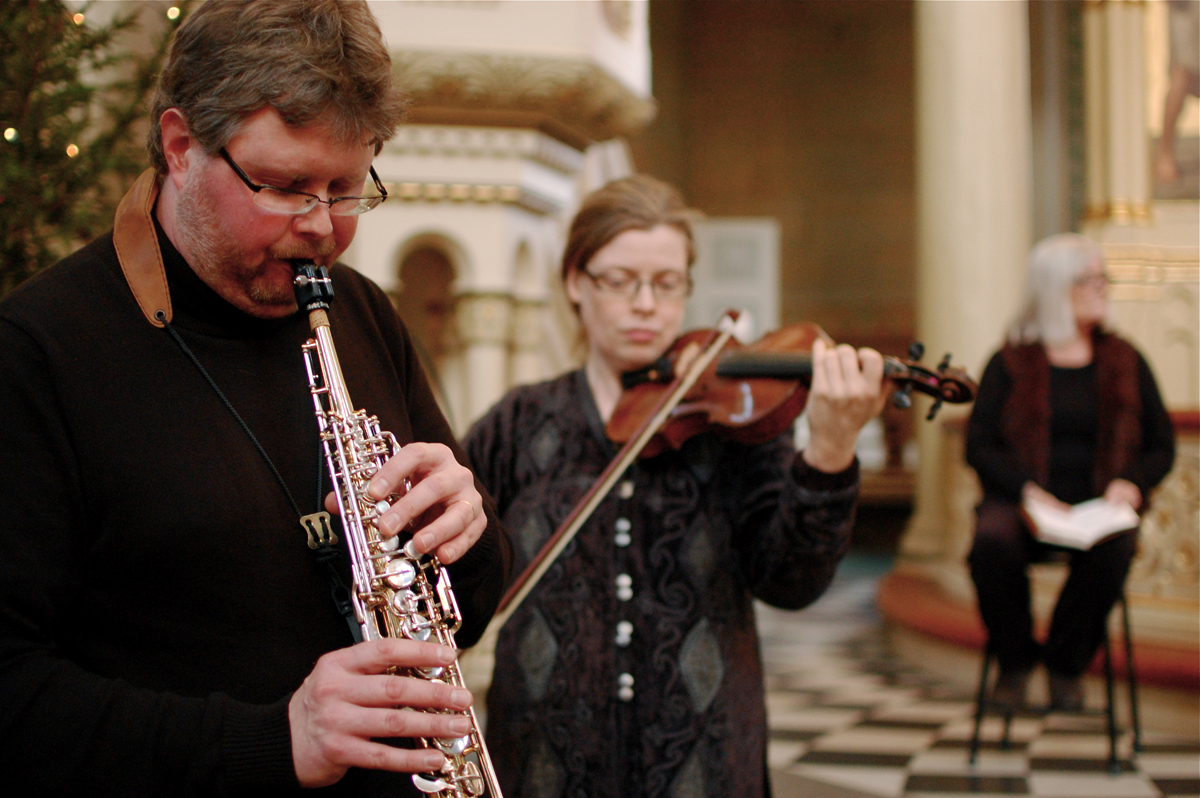 Gårdsteatern "Den Natten..."
Short interpretation of the Christmas Gospel written for two actors and two improvising musicians. The play focus on the very young Maria and her thoughts about her situation, the responsibility of becoming the mother of such a great man and the doubts about whether this baby really can take it all?
Anna Lena Lund
– narrator
Violinda Thörn / Sara Hegardt Ahlqvist
– Maria
Anna Blomkvist Grane
– violin
Olle Grane
– soprano- and baritone saxophone, whistle from Bangladesh, ocarina
Watch on

Duo Plot
Duo with Danish percussionist Peter Rønn Poulsen performing improvised music for theater, film (Liselotteriet ) and radio plays (Skrighals 2003)
Peter Rønn Poulsen drums & percussion, vocal, electronics
Olle Grane – saxophones, clarinet, bassclarinet, flutes & whistles, ocarina, electric guitar & bassguitar
Gullin-oktetten
Baritone sax, piano, bass, drums, string quartet – music by the famous baritone saxophonist / composer Lars Gullin and a few compositions of my own. There was a change of personnel in the rhythm section which explains the double set of names for piano, bass and drums.
Olle Grane – baritone saxophone, leader
Andreas Paulsson / Mattias Eskilsson – piano
Jan Mathiasson / Jonas Castell – bass
Fredrik Bobr / Martin Thorsell – drums
Anna Blomkvist Grane – violin
Fredrika Persson – violin
Mirja Mattson – viola
Katarina Hverén – cello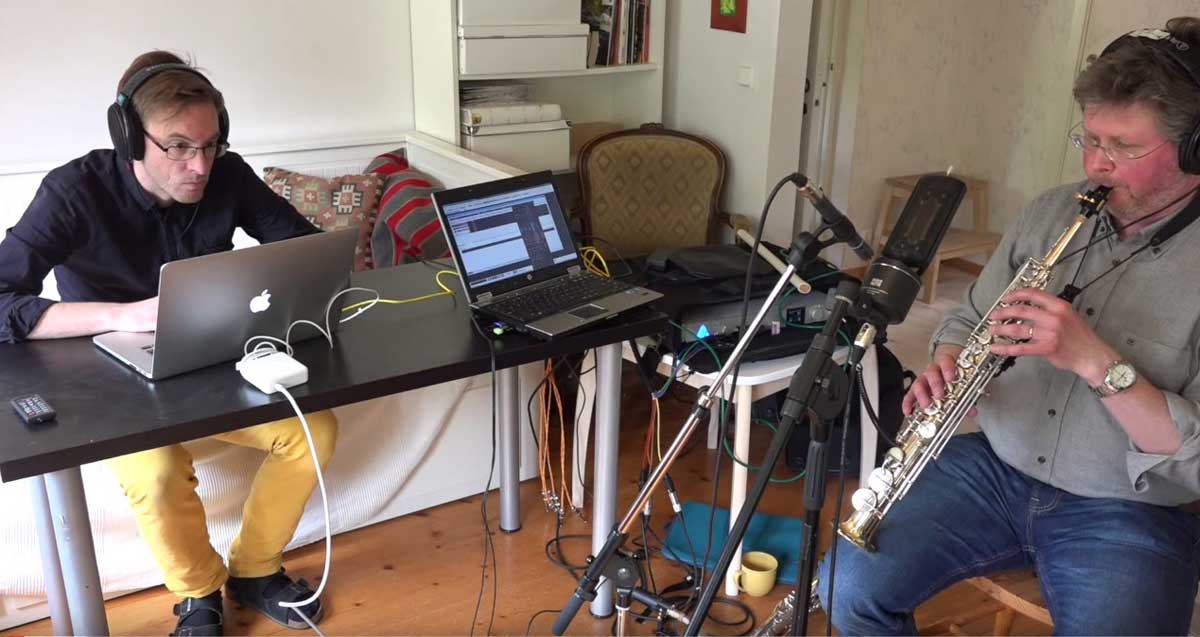 Livingroom series
These are the first excerpts from an improvisational session in Stefans livingroom. All computer sounds are produced from live recordings of the saxophone (in real time). The music are excerpts from a longer improvisation, but without edits or correctional mixing - everything is live! The computer is using ableton live and max/msp, starting in a blank session. This is meant to be followed up by a series of sessions with additional musicians in their livingrooms in a near future - in fact, we might be playing your living room next!
Olle Grane - saxophones
Stefan Klaverdal - live computer electronics
Two examples on Youtube:

and

Other...
Beauty & the Beast, Det Ny Teater in Copenhagen 2005 – Musical, playing Woodwind 3 (clarinet, flute and bassclarinet)
Round Midnight Big Band in Lund / Malmö 1998 – 2008 – baritone sax, engineer on two CD´s – "STATUS ´04 (2004) and "The Best Is Yet To Come" (2008)
---